Shows, Openings, and Workshops
---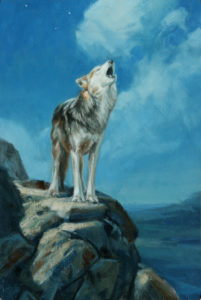 ''By The Light Of The Moon", A special museum Exhibit featuring many notable artists. The Phippen Museum, Prescott, AZ. March 4th – July 23rd.

---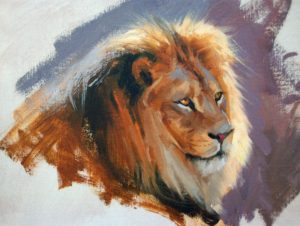 Drawing and Painting Animals
Workshop at the


Workshop dates: March 31, April 1,2
---
One Man Show
Mountain Trails Gallery, Jackson, WY on June 15th, 4-8pm.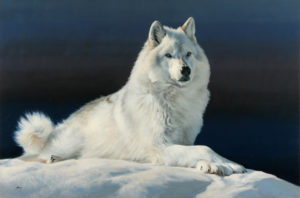 ---